Have you recently lost a loved one? Let us do the heavy lifting.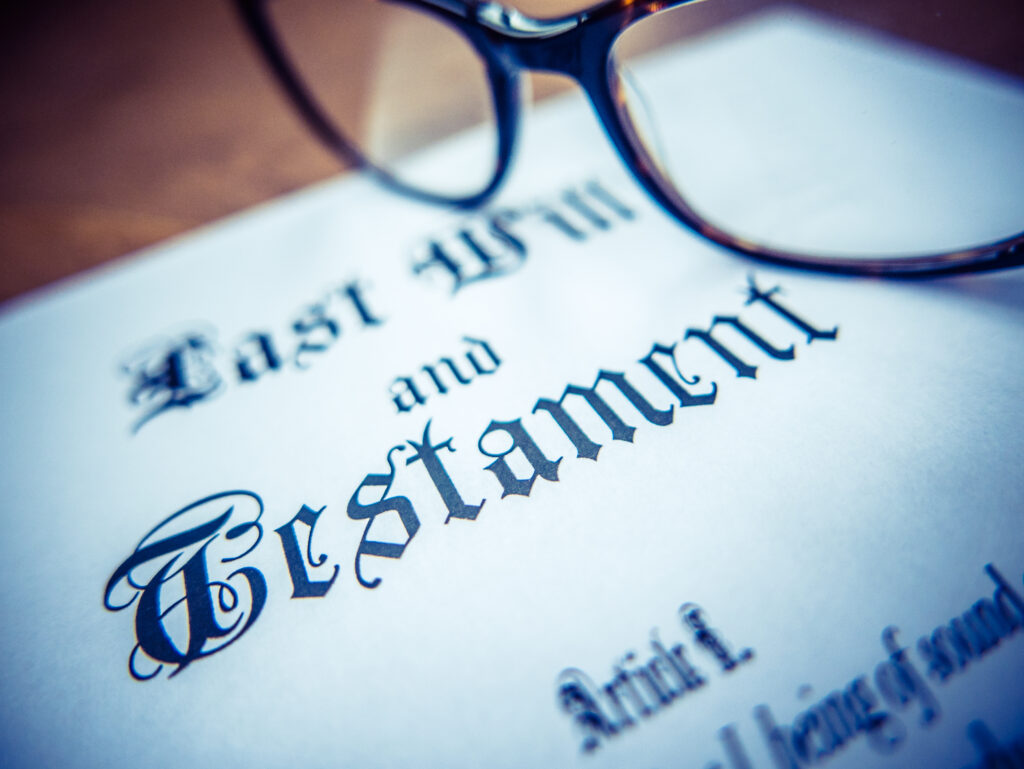 Unsure whether you need to file a probate?
Probate is usually required when someone passes away unless their assets were titled jointly or their property was held in a living trust. Still not sure?
Call us
or schedule online for your complimentary consultation to get more information.
Need questions answered right away?
Call Us at
253-358-2215
We will alleviate your stress
Going through probate can be an emotional and time-consuming process. Our experienced staff will usher you through this procedure compassionately and efficiently.
Competence you can count on
You won't have to worry about court deadlines, notice to creditors, or any of the required filings. We can also help you with the odds and ends that accompany the passing of a loved one. We've got this.
Schedule an Online Consultation