Estate Planning is For Everyone
It isn't for the rich or retired crowd. Everyone should have a plan in place to protect themselves, their family and their business.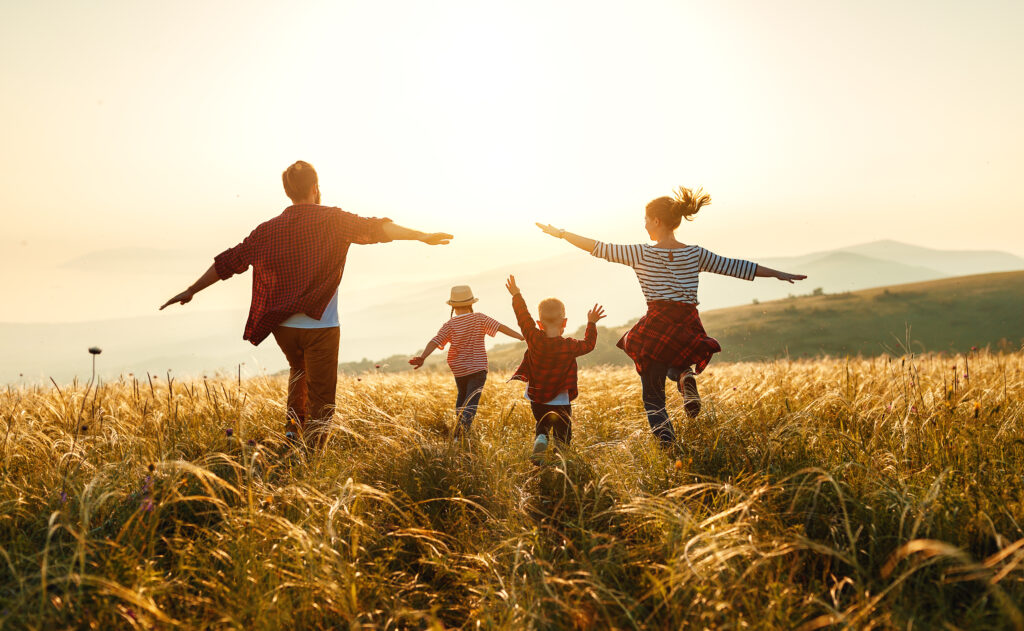 "Estate planning is a gift that you give to your family. We help our clients leave a lasting legacy for their loved ones."
Need questions answered right away?
Call Us at
253-358-2215
Why do you need an estate plan?
To ensure your children do not inherit when they are too young.
To ensure your business passes appropriately, and there are no interruptions in operations.
So your family does not get stuck in a costly court battle over custody of your children or guardianship over you in your incapacity.
To direct your assets to whom you want to inherit.
Why work with us?
We charge a flat fee for our Estate Planning services.
You will never receive a bill for a 15-minute phone call to your Attorney.
We provide a no-fee review of your plan every three years to ensure your plan continues to reflect your needs.

We ensure that, after you pass, your estate is handled the way you would have chosen.
Why do we do what we do?
We want our clients to feel comfortable reaching out to us as much as they need.
Your plan should grow and change with you; we encourage ongoing communications.
We want to help you and your family, from planning to execution.
Do you have young children?
Download our free Emergency Babysitter's Booklet!
Important Estate Plan Questions