Consumer Advocacy Experts
Our clients feel involved, empowered, and knowledgeable.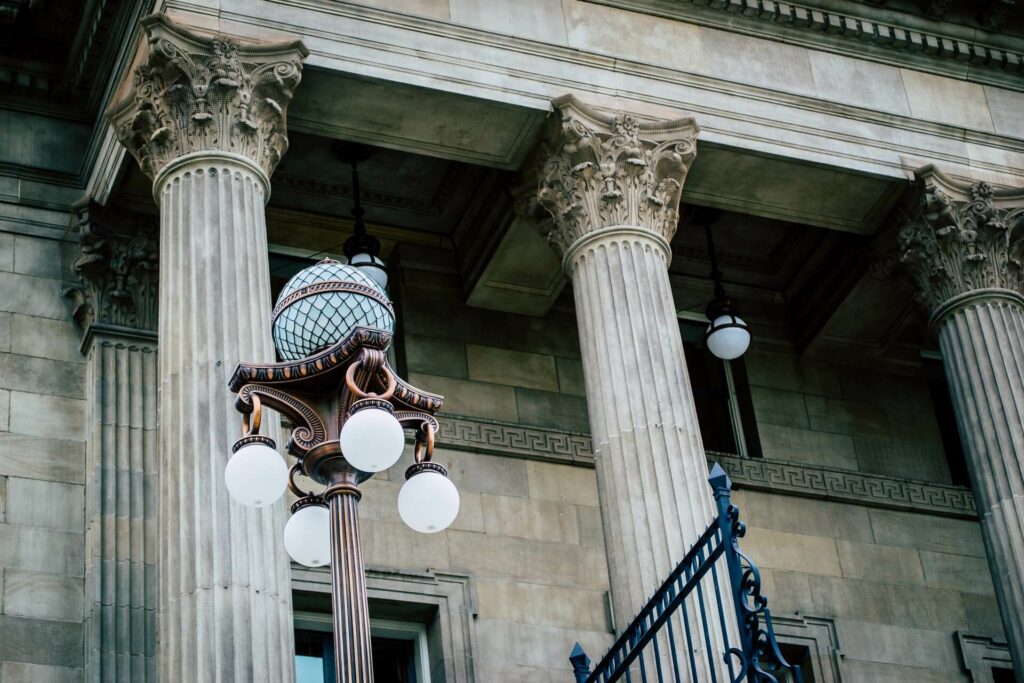 This firm has extensive, first-hand experience, ranging from complex consumer and employment class actions to small commercial disputes. Our experience enables us to take on a thoughtful analysis of the issues before diving in, which results in a more efficient and often more fruitful experience for our clients.
Need questions answered right away?
Call Us at
253-358-2215
Since inception, our office has recovered more than $50 million for aggrieved consumers and employees. On the flip side, we have also successfully resolved or avoided countless employment and business disputes on behalf of our clients.
Our firm has extensive experience with the following:
Consumer class actions matters, focusing on claims arising under The Telephone Consumer Protection Act and The Fair and Accurate Credit Transactions Act.
Employment Wage and Hour class actions
Employee disputes, including trademark and confidentiality, wage and hour, wrongful termination, and discrimination suits
Commercial litigation, ranging from corporate and partnership disputes and dissolution, corporate theft, business torts and defamation, contract disputes, and related issues
Our efficient and personal involvement with every case makes our clients feel involved, empowered, and knowledgeable.  Whether we are representing the injured party or the purported defendant, our approach is one of pre-meditated, in depth examination of the issues, and to provide our clients with a thoughtful approach to every matter, every step of the way.
Kira has represented me on a number of cases over the past few years and I have never been disappointed with the results. Throughout the process she keeps me current on the progress of each case and is always available to answer any questions I may have; even if my question does not involve the case at hand! And most of all, she doesn't back down when confronted by the defendant's counsel! If you are in the need of legal counsel it is my pleasure to very highly recommend Kira Rubel.