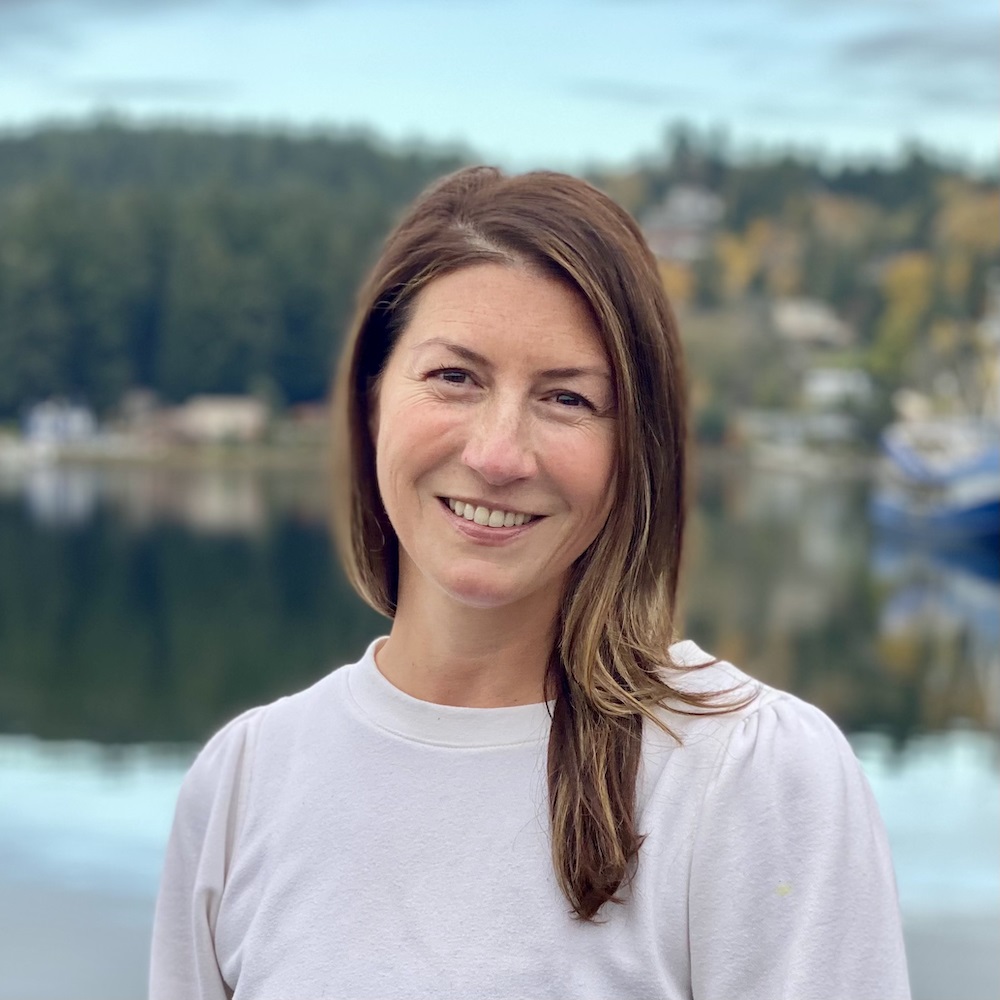 Founding Partner
Kira is the principal and owner of The Harbor Law Group (formerly, Law Office of Kira M. Rubel).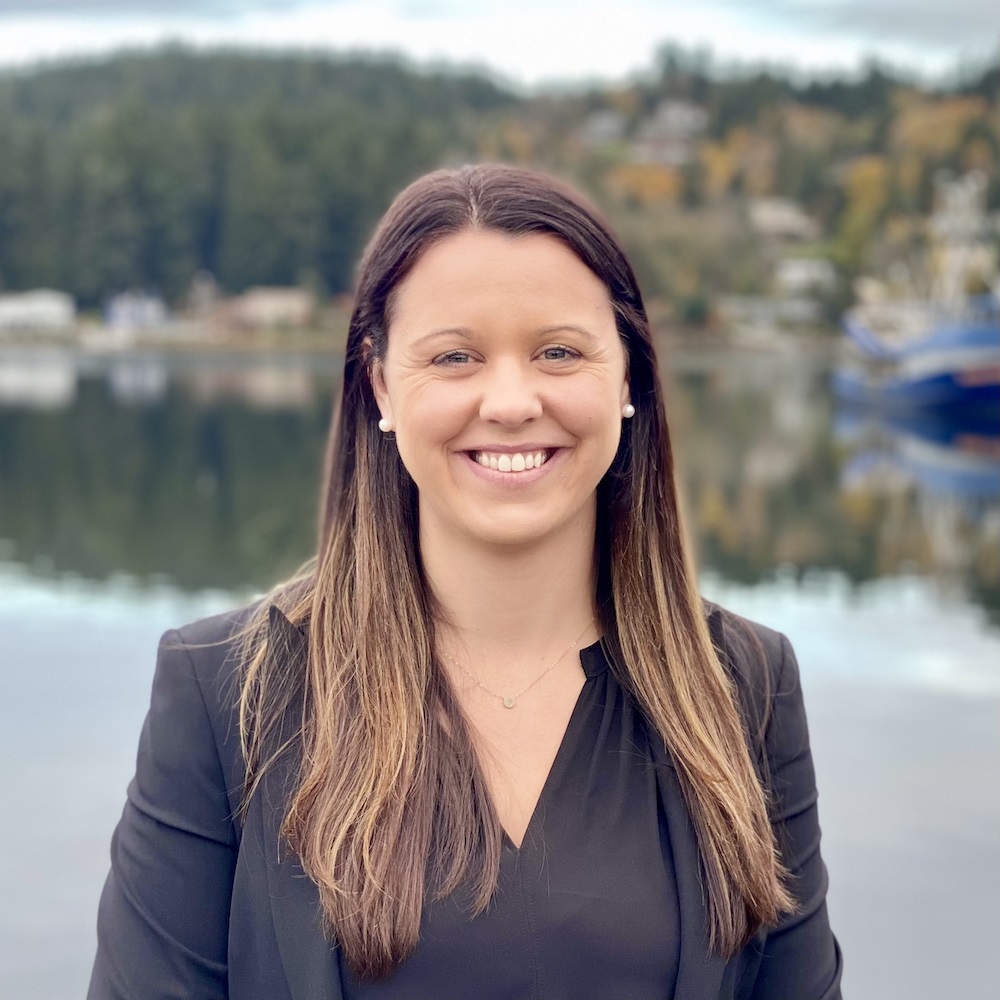 Associate Attorney
…and Gonzaga Basketball fan.
Maura McCoy joined The Harbor Law Group in 2021 as an Associate Attorney and a commissioned Notary Public.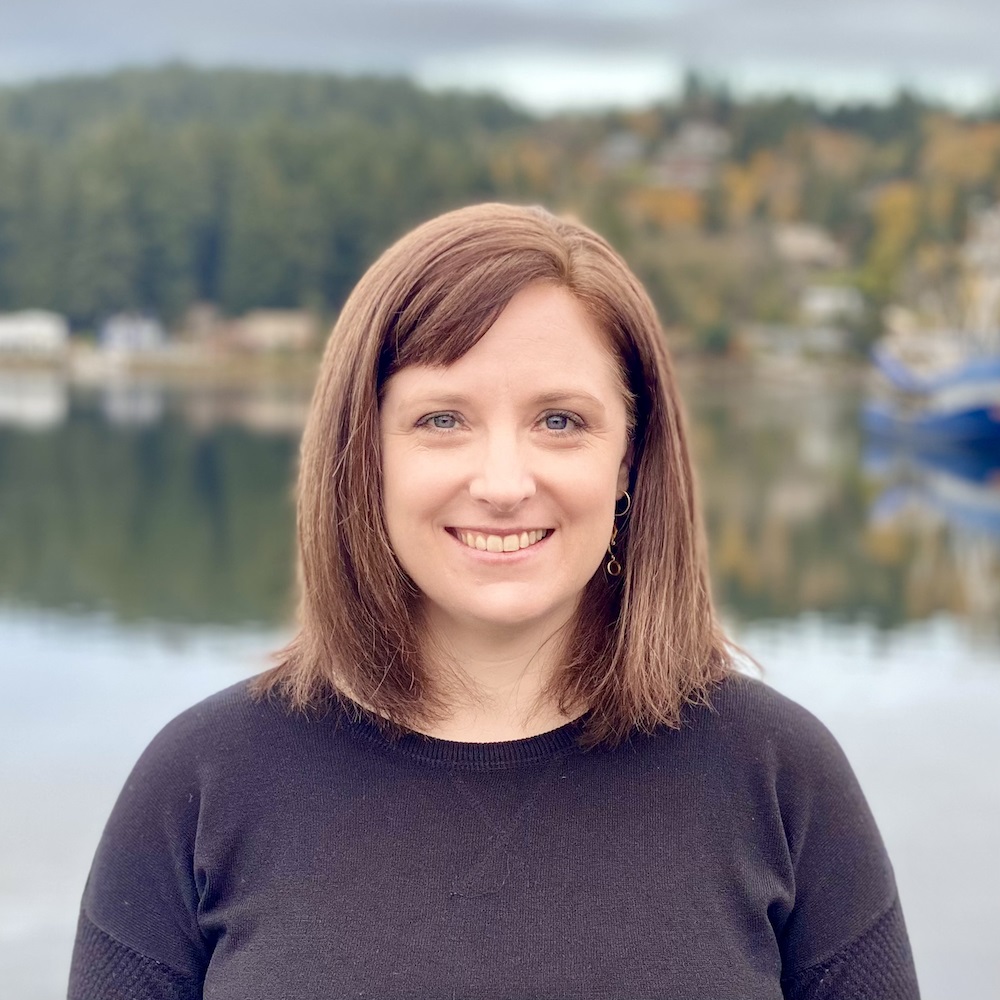 Senior Client Services Director
…and coffee connoisseur, Katie Kurucz has served as the Client Services Director for The Harbor Law Group for almost two years.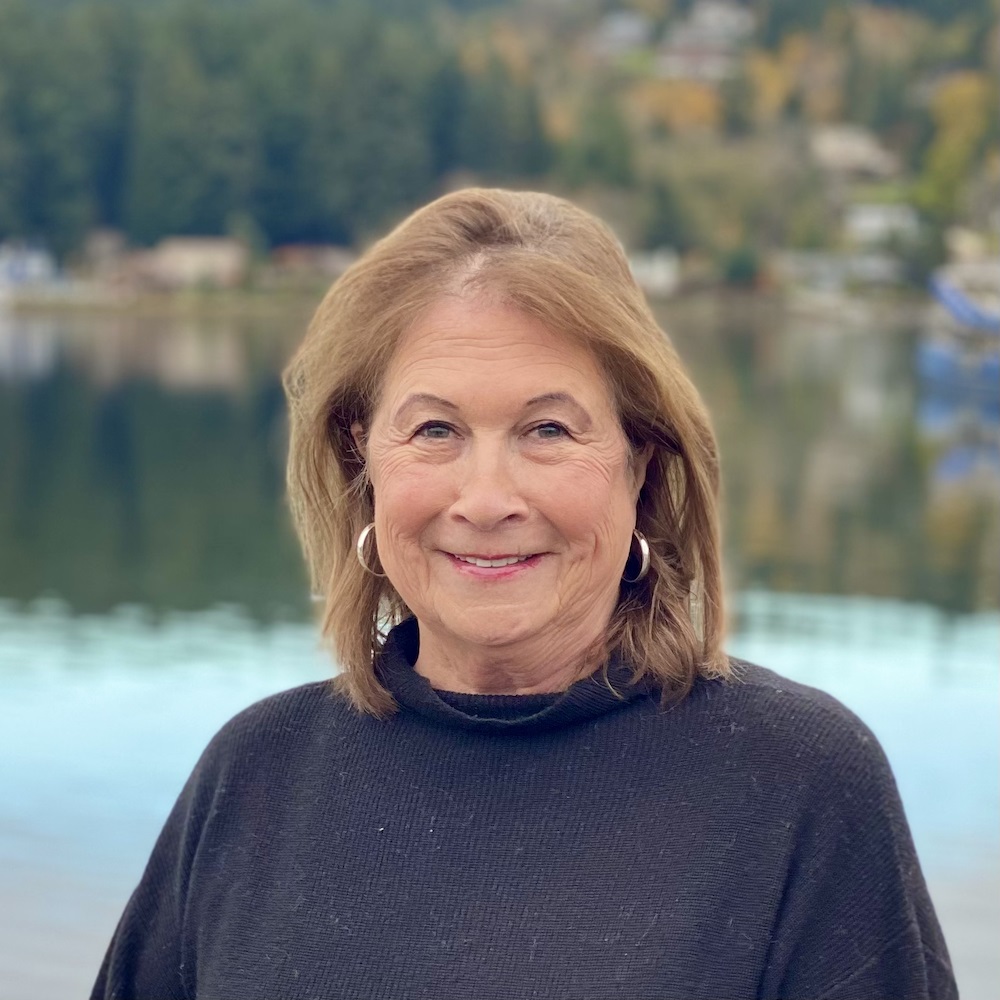 Notary Public
Notary public and cookie baker Trina is a retired teacher from the Clover Park School District.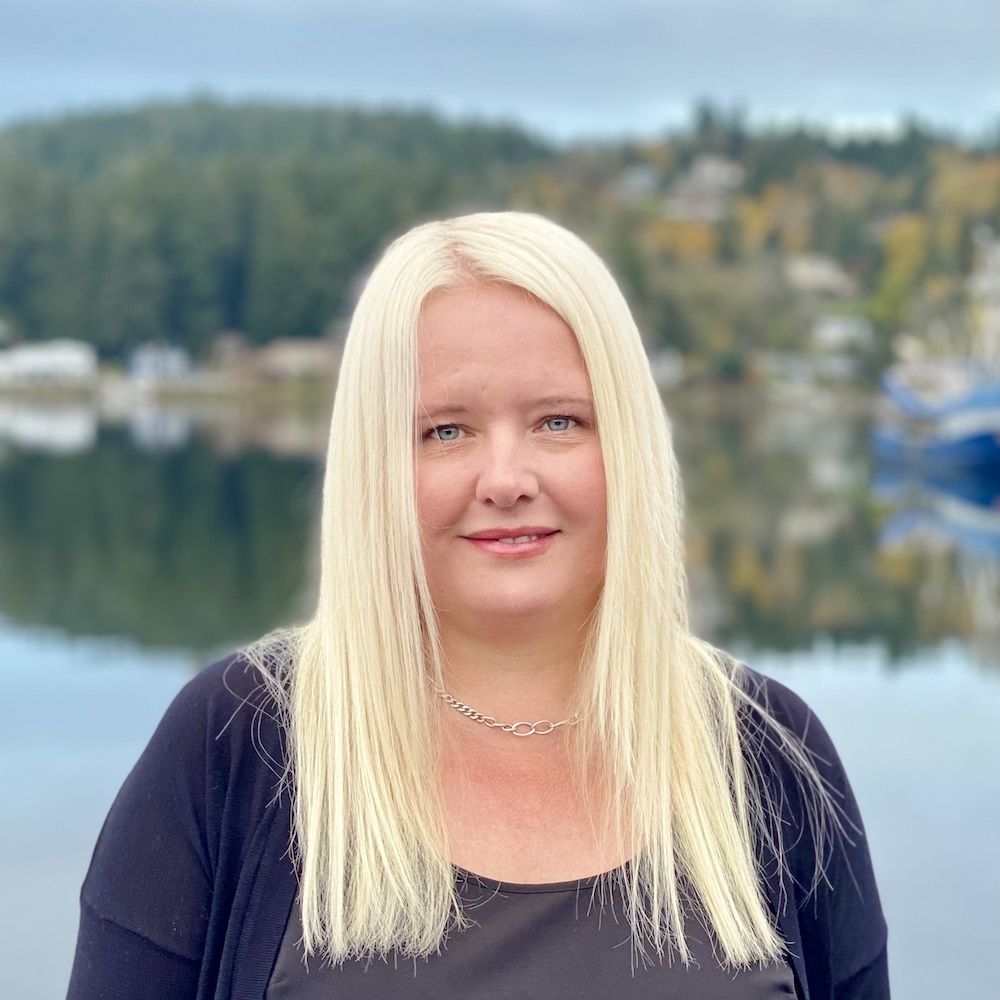 Paralegal
…and Avid Boating Enthusiast
The Harbor Law Group welcomed Paralegal Jenn Trettin in 2020. A Tacoma native, Jenn has…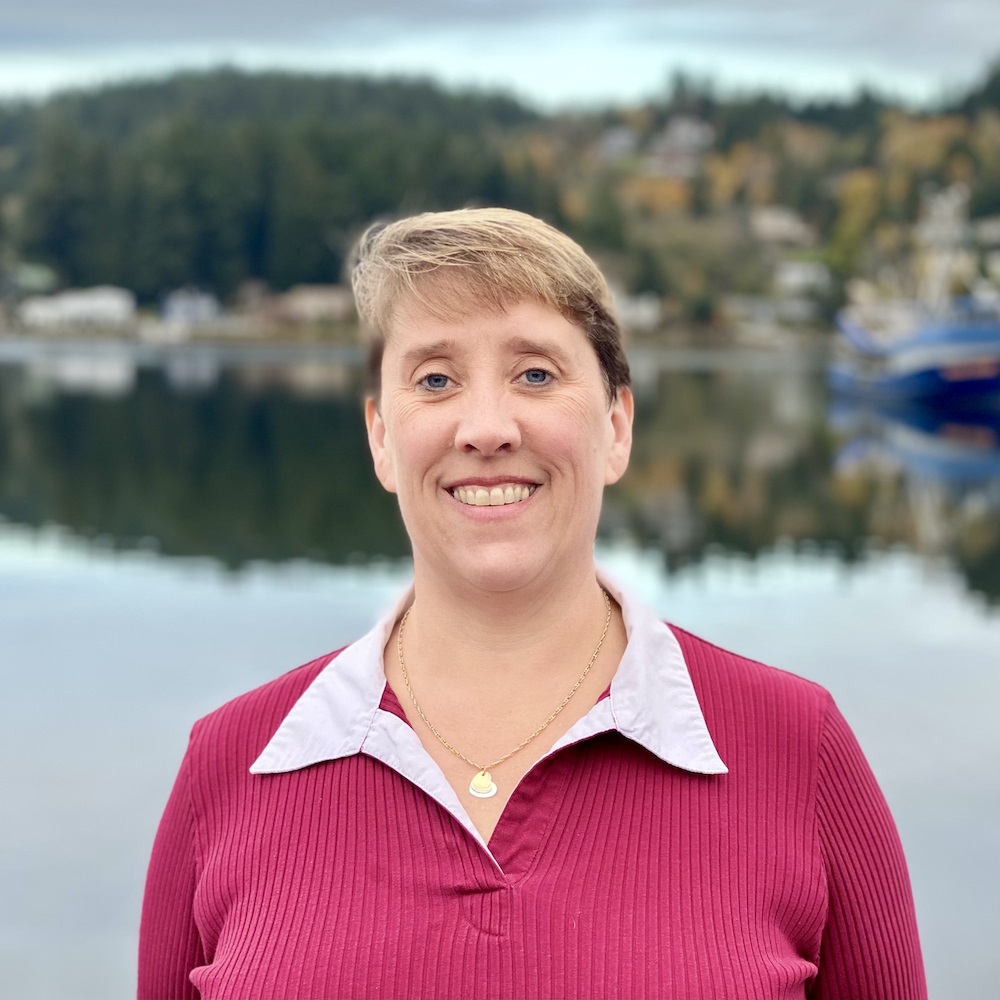 Assistant Client Services Director
…and Animal Lover.
Kitty Voyce came to The Harbor Law Group after traveling the world for 22 years with the world's greatest Navy.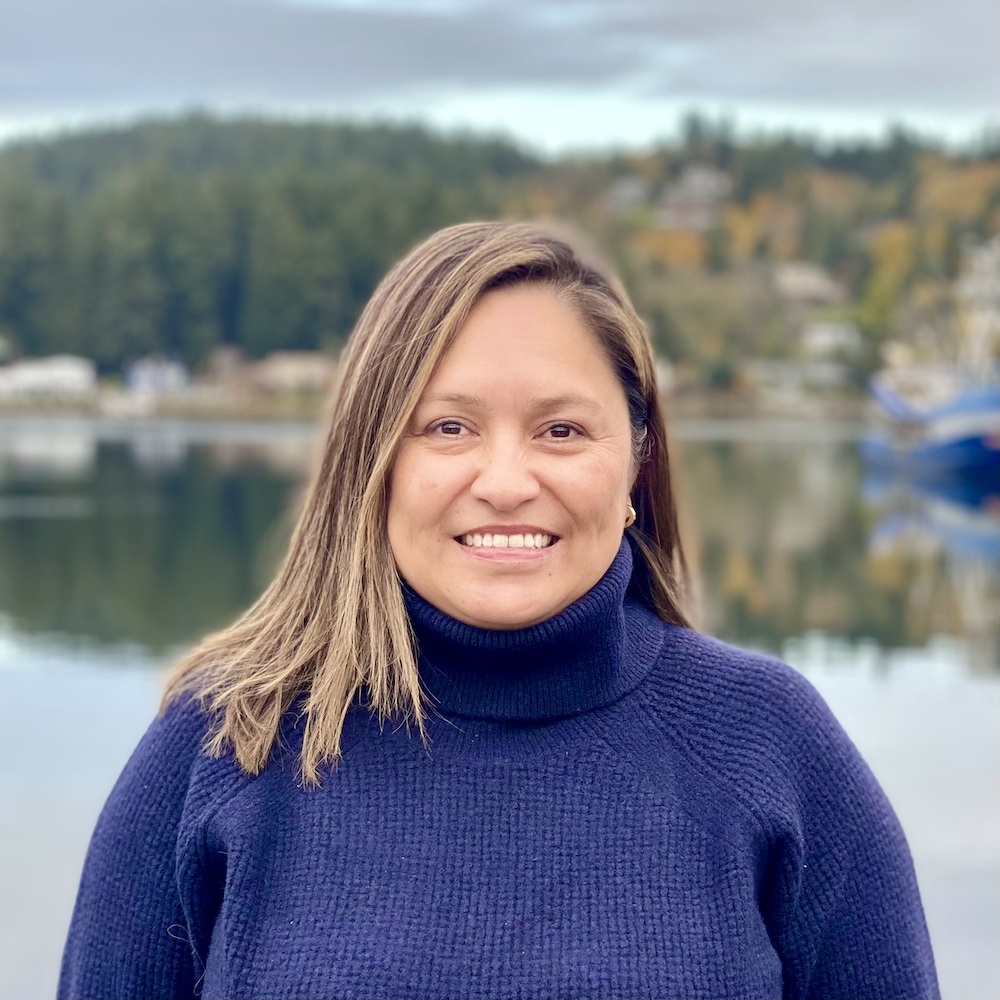 Administrative Assistant
Bianca Wiseman began at The Harbor Law Group in August of 2020.  Prior to working for the firm, she was an active stay-at-home mom to her three children.