Estate Planning is For Everyone
It isn't for the rich or retired crowd. Everyone should have a plan in place to protect themselves, family and business.
---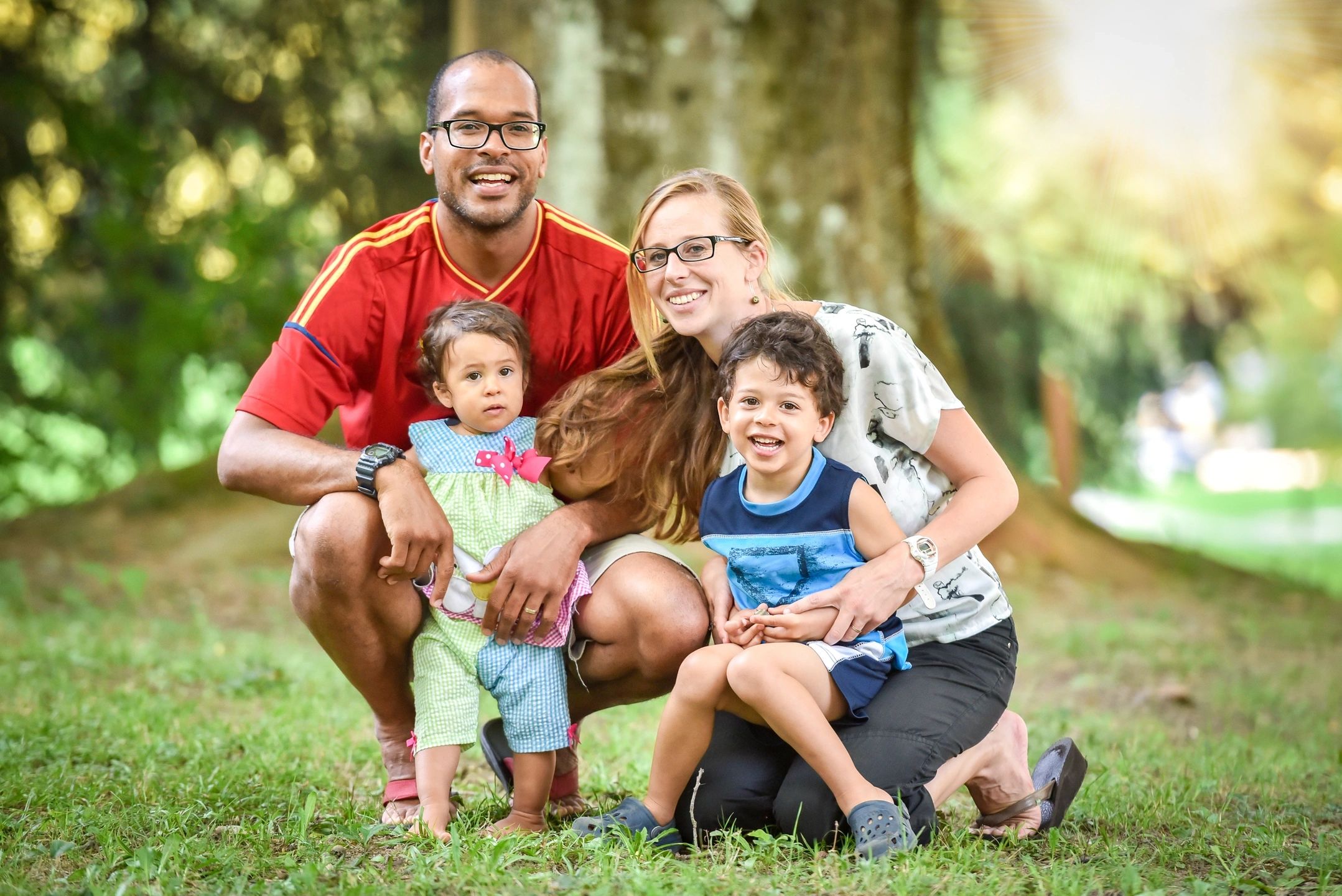 ---
Estate Planning the right way ensures:
That your assets are protected and passed along the way you want;
That you are taken care of the way you want in the case of your sudden and unexpected incapacity;
That your children are raised the way you would have  raised them and that their inheritance is doled out in the manner you would have in life; AND
That your business is passed along, closed, or sold as you would have chosen.
Estate planning is actually legacy planning and should be a priority for everyone, no matter your financial situation. 
---
Foundational Plans
Foundational
Non-complex Estate Plan
$750 Single or $1,250 Family
Medical Power of Attorney
Financial Power of Attorney
Notarization of Documents
Concierge
Last Will and Testament Plan
Includes Foundational Plan
Asset Analysis & Inventory
Document Scanning and USB Storage
Contact with Your Power of Attorney Agents
Family Meeting (to review plan)
Concierge
Living Trust Plan
Includes Last Will and Testament Plan
Update All Beneficiary Designations
Deed Recording of Primary Residence
*Al La Carte Services Available
---
Need questions answered right away?
Call Us at 253-358-2215
---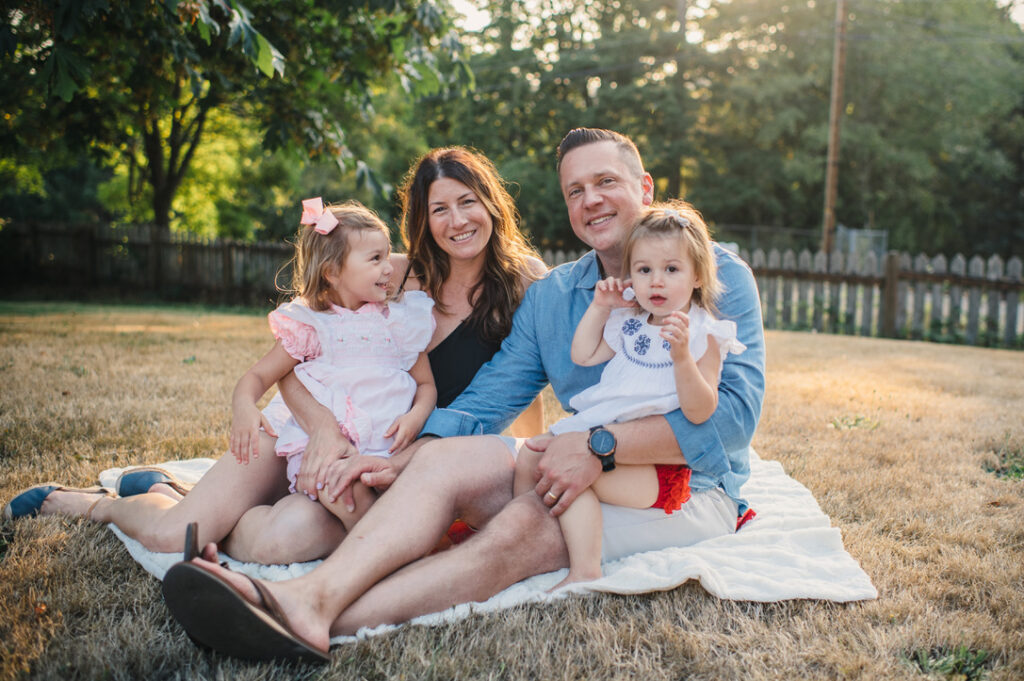 We all need an estate plan regardless of age or financial situation. My team is here to help you plan ahead.

Kira Rubel, Owner and Attorney of The Harbor Law Group
---
Why The Harbor Law Group?
We charge a flat fee for our Estate Planning services.
You will never receive a bill for a 15-minute phone call to your Attorney.
We provide a no-fee review of your plan every three years!
We ensure that, after you pass, your business is handled the way you would have chosen.
Why do we do this?
We want our clients to feel comfortable reaching out to us.
Your plan should grow and change with you.
And we want to help you every step of the way.
---
Why do you need an estate plan?
In the case of your incapacity or death, who would you choose as your children's guardians?  Is it possible that your family would fight over their custody?  Would the ultimate guardian know the goals and values you want to instill in your children?  Would the guardian handle your money on behalf of your children in the way you would have, with the same goals in mind, and prevent your children from having full access to their inheritance at 18?  
These questions should rattle you.  At our firm, we offer a children's legal plan that will ensure your children are cared for by whom you choose and how you choose, in the case of either your incapacity or death.  This is a unique product in the realm of estate planners, and designed to let you sleep at night – or go out on a date with your spouse or partner – without fear of what could happen. 
In the case of your incapacity or death, what would happen to your small business? Would anyone know how to run it, how to ensure the bills were paid, and the lights kept on? Or would shipments and appointments be missed?  And would the business slowly (or rapidly) fold?  
You are not alone – many small business owners are in the same boat, with no plan and no strategy for death or incapacity.  At our firm, we will help you develop a plan for your business, which will range from updating your governing documents, to creating an asset and information spreadsheet for whomever would step into your shoes.  
What if you were in a coma?  Would your loved ones know how to pay your bills, or even know what bills there were to pay?  Do they know you don't eat gluten, or that you want to listen to death metal?  Do they know your dog has a thyroid problem and needs special medication?
We don't leave these things to chance. Although many estate planners don't provide this level of detail in their plans, we make sure that your preferences and needs are adequately communicated to your loved ones. 
We charge a flat fee for our estate planning packages, and accept credit card payments. Our plans range from $750 to roughly $5,000, with most families ending up somewhere in the middle. During the first meeting, we present you with a menu of options from which you can select the price, and plan, that makes the most sense for you. 
---
Schedule a Complimentary Consultation