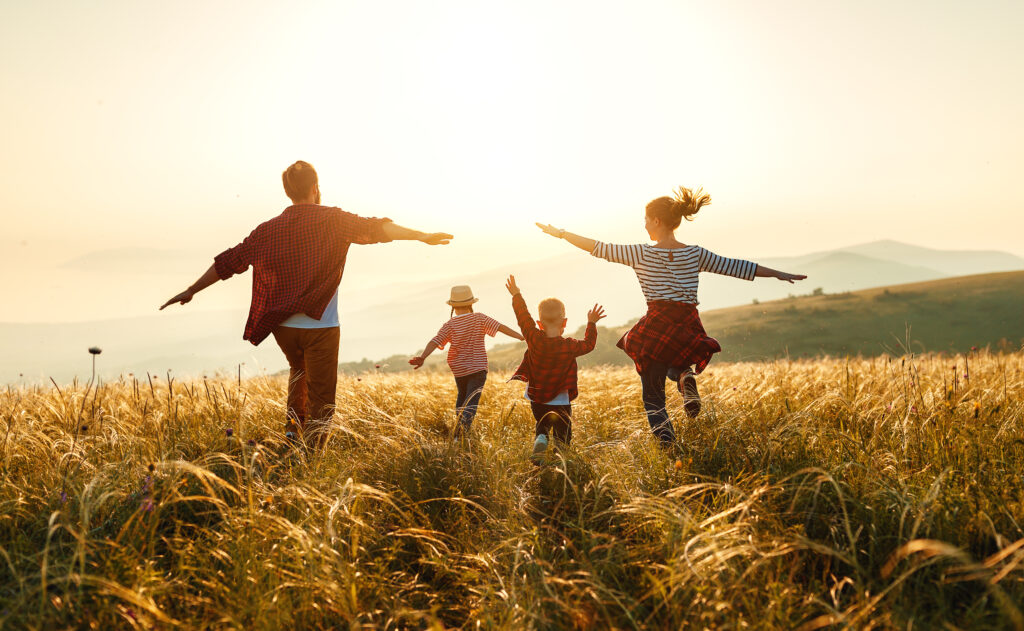 Our Firm's Philosophy
The core of our philosophy is that every person, every case, and every matter is a strictly personal and important issue to our clients.
Your legal issue is as important to us as it is to you, which is why we are 100% with you every step of the way.
We are not only attorneys, but also mothers, family members, and community members who are committed to lasting relationships with our clients.