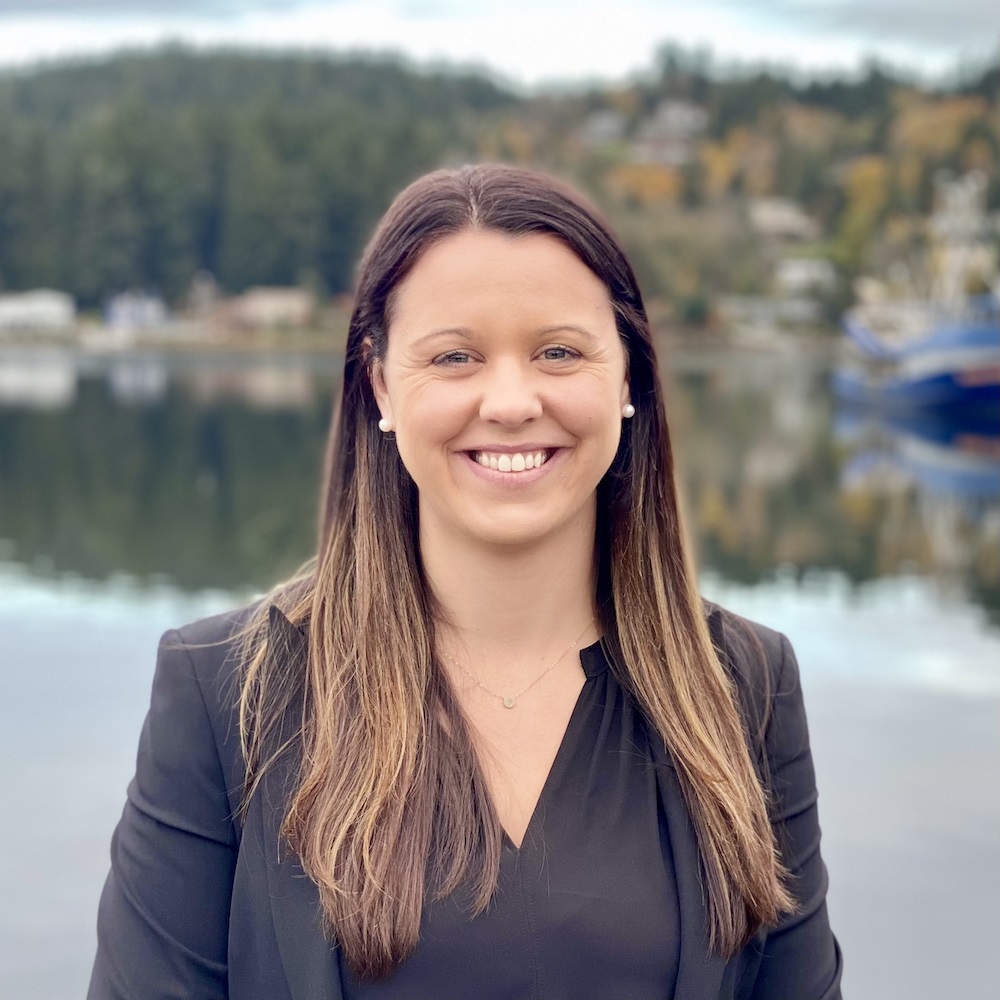 Associate Attorney and Gonzaga Basketball fan
Maura McCoy joined The Harbor Law Group in 2021 as an Associate Attorney and a commissioned Notary Public. She is a native of the Tacoma area where she attended Bellarmine Preparatory School before going onto Gonzaga University, where she graduated with a B.A. in Political Science.  In 2014, Maura graduated Gonzaga Law School cum laude. After graduation, she returned to the westside of the state to begin her legal career.
Prior to joining The Harbor Law Group, Maura worked at a mid-sized firm in downtown Tacoma for five years. There she was exposed to a wide variety of civil litigation matters including trust and estate disputes, family law, real property, and business law. After joining us, Maura has narrowed her practice to estate planning, business law, probate, and employment issues. Her diverse background in civil litigation gives her a strong foundation to help clients plan for the future whether through estate planning or forming a new business.
Maura is passionate about helping people in her community and finds joy connecting with clients. In her spare time, Maura loves spending time with her husband and two young children, running, and cycling. After attending Gonzaga for seven years and marrying a fellow Gonzaga grad, she is also a devoted Gonzaga basketball fan!