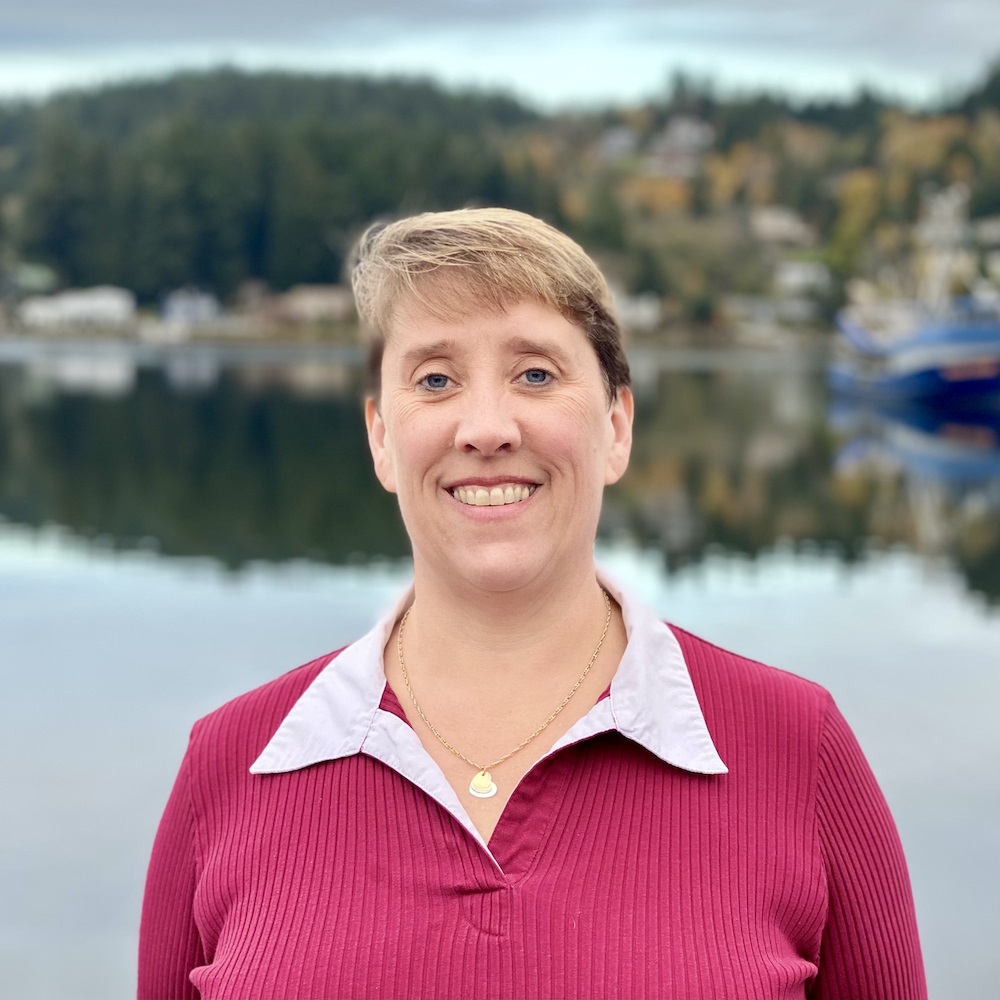 Assistant Client Services Director and Animal Lover
Kitty Voyce came to The Harbor Law Group after traveling the world for 22 years with the world's greatest Navy.  She retired from the U.S. Navy in September 2019 as a Chief Petty Officer Yeoman, took one year off in "retirement", and then joined our team as the Assistant Client Services Director.  At the firm, Kitty provides outstanding administrative support for our awesome clients and staff.
Kitty is a native of Painesville, Ohio, and a graduate of Coastline Community College in Costa Mesa, California, where she earned her associates degree in Business Administration.  She is married to Seth, with whom she has two adult children, and one very loved grandson! During her off-time, Kitty loves to cuddle her grandson, build things for her house, tinker in the garden, swim, and play with her seven dogs, three cats, 10 chickens, one tortoise, and her many koi fish.